Regional/Local Sales Support
In addition to calling on the Store Support Center, our Regional Sales Managers located in major markets across the country call on Regional Vice Presidents (RVPs), Regional Merchandising Managers (RMMs), District Managers (DMs), and Store Managers (SMs) to ensure that the product lines we represent will have grassroots sales and operational support in the field.
Sales and implementation

Selling in new SKUs and/or existing SKUs to different Home Depot departments

Divisional/Regional merchandising opportunities
Grassroots efforts to maximize brand preference among Regional/Divisional executives
Capitalize on alternative channels within Home Depot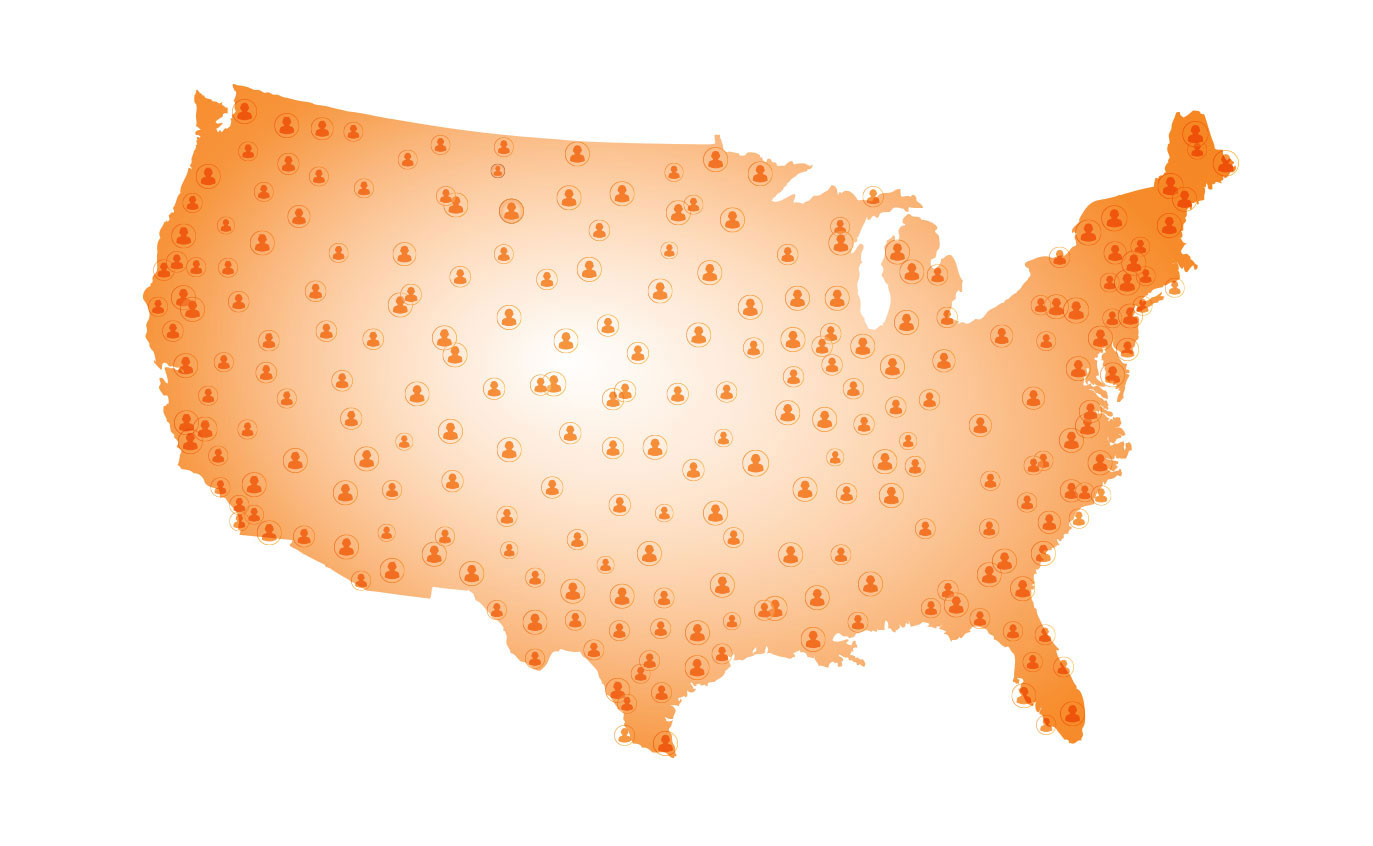 GET STARTED with us today!
Contact Gerstman Sales To Learn More About Sales Solutions That Will Drive Your Business At Home Depot! Call 516-612-0463 Or Use Our Contact Us Form!